Space Film Music Concert
20. 11. 2021, 19:00-21:30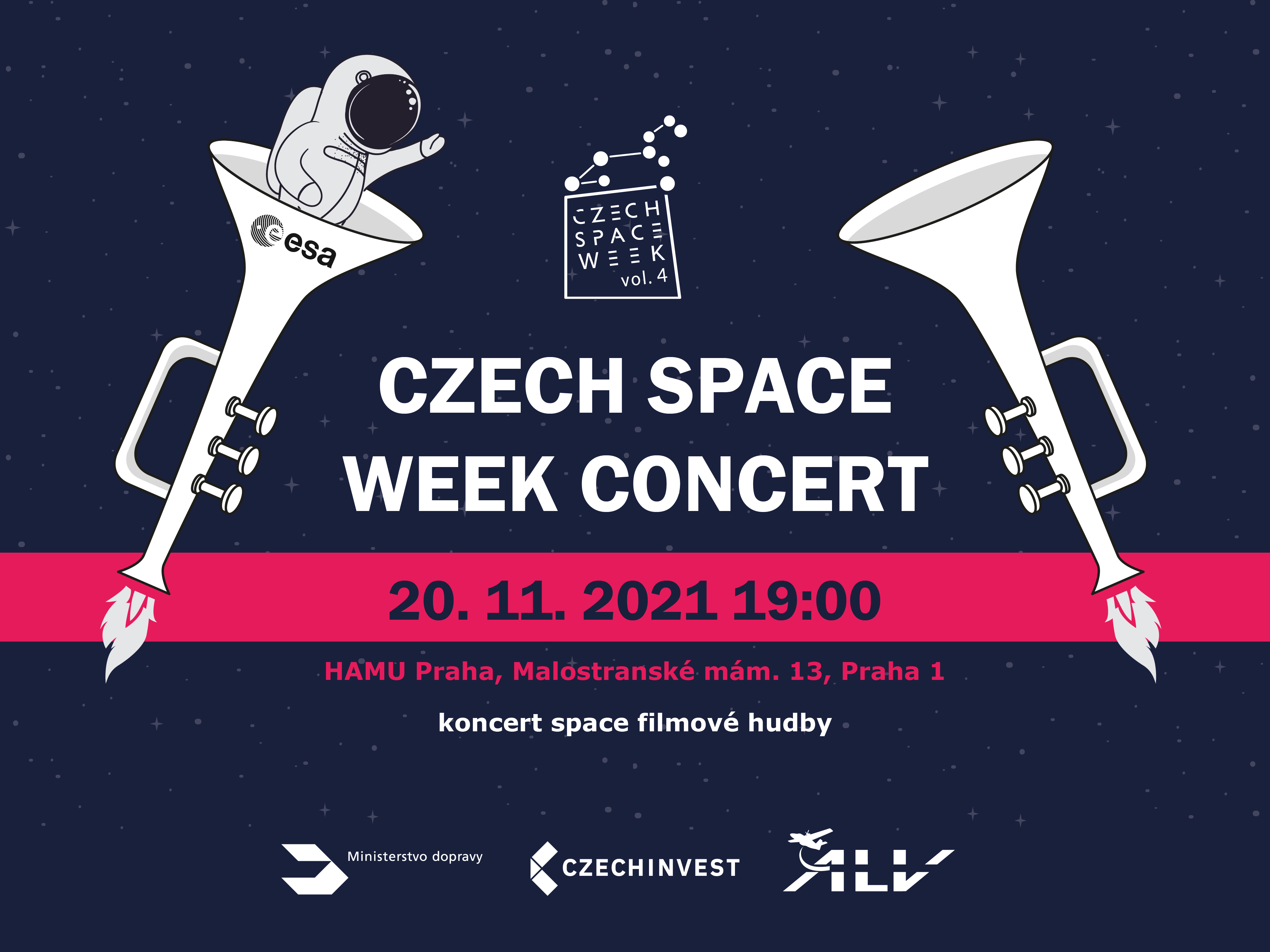 The end of Czech Space Week will be thematic again. In the first year you could hear us in the Martinů Hall with a purely sci-fi concert, last year with our Strings at the Brno Observatory and this time we will return to the large ensemble.
We will stick to the diverse repertoire anyway. You can look forward to titles not only from the genres of science fiction, but also fantasy, game music and maybe even a bit of horror from the space environment.
We are constantly looking for and preparing new compositions, otherwise unheard on concert stages. The concert will bring interesting musical surprises that will once again make the Martinů Hall ring.
Don't miss it and book your ticket now online via the link on the form or by calling Mrs. Koryntová at 731 172 038 or 605 218 387.
Venue: HAMU Praha, Malostranské mám. 13, Praha 1
Registration